- E D E N B O X
Hello there, welcome!
Come in, don't forget to close the doors behind you! Stay awhile, and enjoy your journey. Take your time to explore all corners of Edenbox. Join me in this journey as we bring together artistry, style and imagination at Edenbox where knows no boundaries.
Explore
CATCH US LIVE
Facebook
We are LIVE every week on our Facebook Page. Tune in with us for a more interactive experience! Keep yourself updated with our latest posts too!
Visit Facebook Page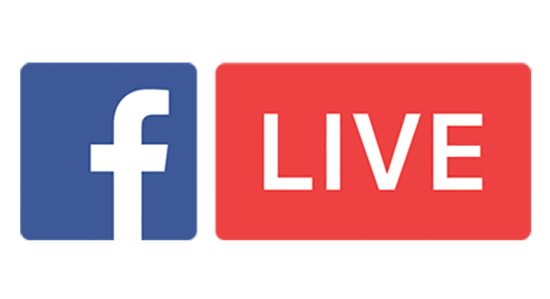 Looking for our catalogue?
Our Catalogue
Head down to the link down below to view all of our collections today! The button below will bring you to another website.
Shop Now